The beauty of our glamorous crewlife. It's a love/hate relationship with our cabin crew lifestyle, don't you agree?
There are days when we're convinced this job is the best in the world. But then there are those days when we just don't want to wake up and report for flights.
Check out these hilarious GIFs about our lives as flight attendants.
Beauty Of The Crewlife
1. When the alarm goes off.
2. 04:15 reporting time.

3. Sh!tty roster change!
4. How you walk down the aisle avoiding any eye contact.
5. Five minutes until your airport standby ends.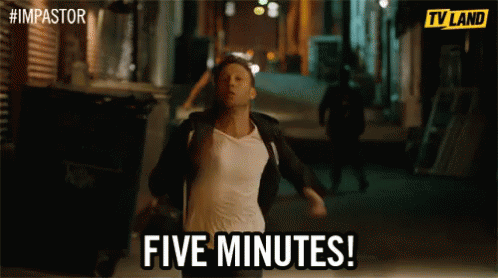 6. When passengers open the galley curtains.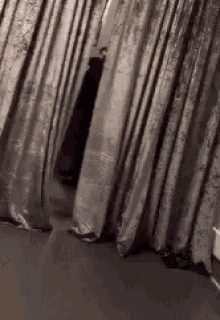 7. When you had too many casseroles in flight.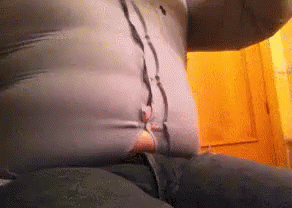 8. Keeping your graceful balance during turbulence.
9. Scheduling says you have 3 minutes to get to the gate.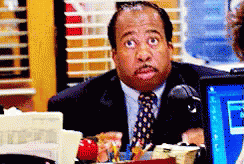 10. When it's your turn to "re-freshen" the lavatory.
11. When a passenger tugs at your uniform.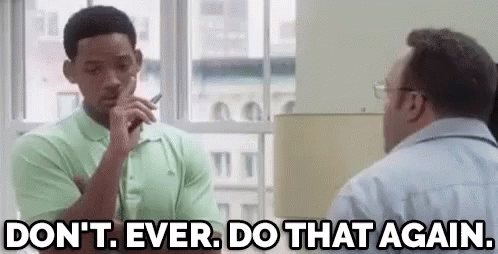 Do you have your own GIF about the crewlife? Send them to us on Facebook.
Read also:What A Day In The Life Of A Flight Attendant Is Really Like
[Featured crew: Francisca, posted with permission]