How to Become a Flight Attendant for airlines in the Middle East will teach you how to be successful at your interview from the first try.
You will learn:
Plus:
You'll get examples of application photos.
You'll understand what is an assessment day, open day, CV submission day and how are they different for each airline.
You'll know what to dress for the Assessment Day (ladies and gentlemen, including photos).
You'll have all your worries and questions answered (various topics such as tattoos, maximum age, minimum height or maximum weight, swimming skills and appearance).
How To Become A Flight Attendant eBook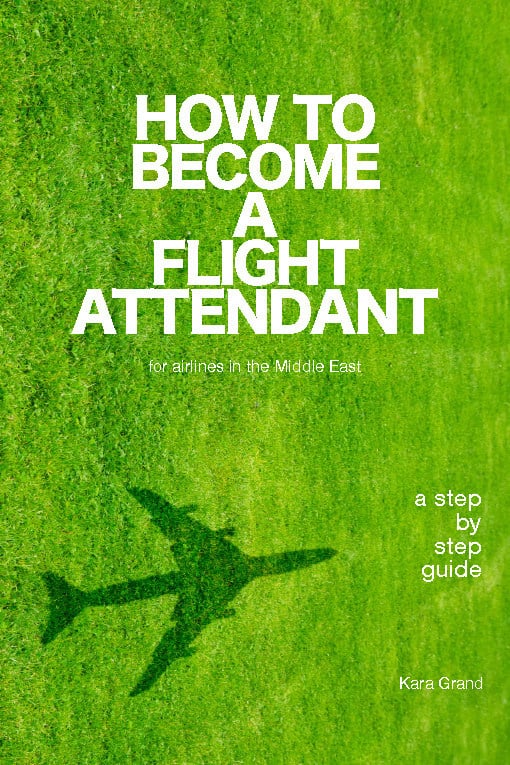 All this for just $29.97!
Why waste time trying to rely on luck?!
Here is what future flight attendants are saying about this ebook:
"The key to success at the cabin crew interview is preparation. Knowing what to expect and more importantly, knowing what is expected from you. Everything in this world is a skill that can be learned.  – Kara Grand
Check out our other must read articles!
We'd love to hear your views on this...